Nestled in the foothills of the Blue Ridge Mountains in Western North Carolina, Abernethy Laurels is situated on 120 beautiful rolling, wooded acres.
The community offers comfortable surroundings and all the services and amenities you need to make living easy, enjoyable, and stimulating. The convenience of Charlotte, Boone/Blowing Rock, Hickory, and Asheville makes Abernethy Laurels an appealing destination for a retirement lifestyle focused on health, wellness, culture, education and fun.
EveryAge is a Christian ministry providing vibrant living opportunities, diverse programs of outreach and compassionate services. Our vision is enriching lives by providing the right services, at the right time, in the right setting. We are fortunate to serve over 2000 older adults each year at eleven (11) locations across North Carolina and Virginia and employ over 1000 individuals.
Amber McIntosh
Executive Director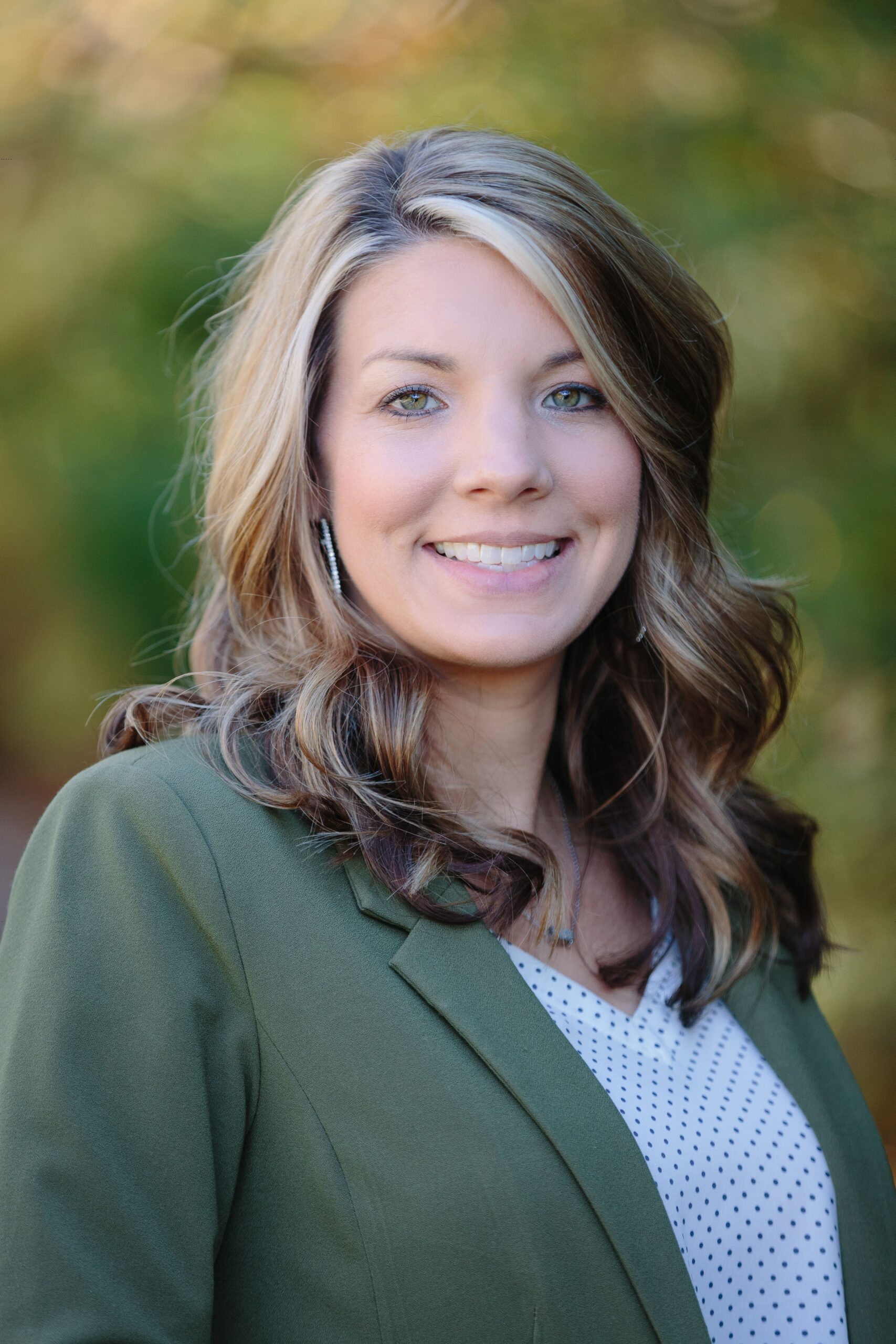 Ashley Jones
Health Care Administrator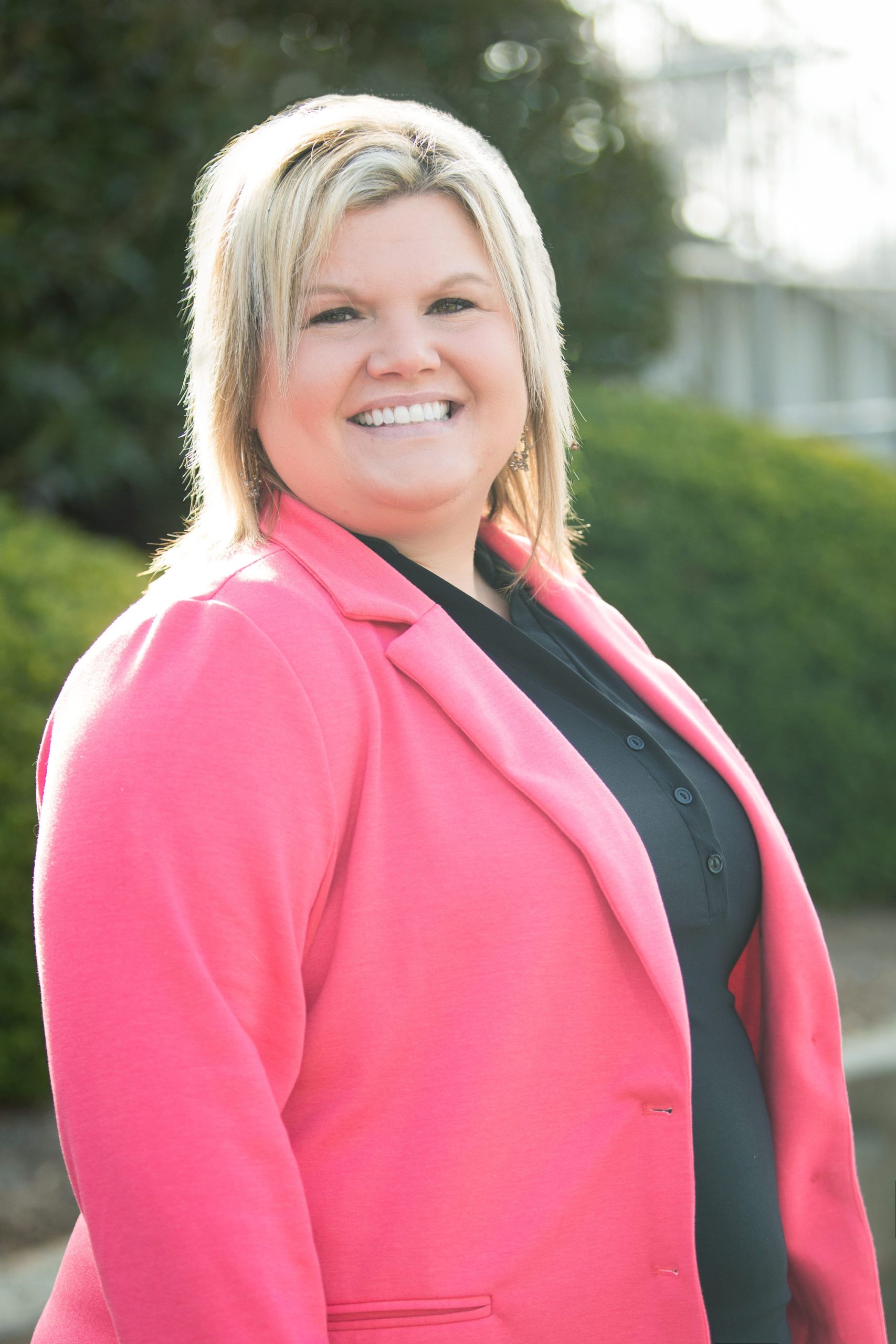 Shaylyn Ladd
Director of Marketing
Lisa Union
Director of Transitional Services
Visit Seattle's Space Needle, enjoy the desert sunrise in Phoenix, or visit the world's largest living history museum at Colonial Williamsburg — the whole USA is waiting to be explored with the Passport to Travel Program!
The Passport to Travel program—created by United Church of Christ's Council for Health and Human Services Ministries (CHHSM)—enables residents at CHHSM-related senior living communities to lodge free of charge at a sister community of their choice for up to two weeks. Without the expense of lodging, experience the excitement of new cities and enjoy the welcoming hospitality of places that feel like home—simply for the transportation cost and incidentals.
Ready to pack your bags? Contact the program representative at Abernethy Laurels or visit us online.
Grant-a-Dream works to support the fulfillment of resident dreams they are unable to experience on their own. Some dreams are priceless and do not have any monetary expense. In the cases where there are costs, a designated fund through the EveryAge Foundation, supports reasonable expenses for a dream to be covered.
Once a Grant-a-Dream application is submitted, the Dream Team reviews the request. Examples of past dreams include baking like the resident did as a young woman or a retired fireman desiring to ride a fire truck as he did 30 years ago.
Anyone can donate to the designated Grant a Dream fund by mailing a gift or visiting us at www.everyage.org/foundation.
Frequently Asked Questions
Have questions? Get the answers you need here.
What is a Continuing Care Retirement Community (CCRC)?
Continuing Care Retirement Communities are designed for older adults. They offer a continuum of care, including independent living, in-home services, assisted living, skilled nursing, and short-term rehabilitative care, all in a campus setting.
What is the lifestyle at Abernethy Laurels?
Abernethy Laurels is home to active people with a love for life, ideas, activity, and engagement. Residents at Abernethy Laurels enjoy a purpose-filled lifestyle with opportunities to volunteer, attend on-campus events or off-campus trips, exercise in the fitness center, read a book in the Fireside Library, or have lunch in the Bistro. The choices are endless.
Is independent living right for me?
A resident living in independent living at Abernethy Laurels desires a low-stress lifestyle where maintenance, lawn care, and other worries are taken care of. Residents in independent living are offered a program of activities and events but are free to come and go as they please. In-home care is available for individuals residing in independent living.
What type of contracts are offered?
Abernethy Laurels is regulated by the North Carolina Department of Insurance (DOI). Under their guidelines, we offer a Type C contract, which is a Fee-for-Service contract that allows you to pay for health services as you need them. At Abernethy Laurels, you do not pre-pay for health services.
May I customize a home?
Yes, in most cases residents may choose from a variety of interior finishes (paint, flooring, etc.) to customize their home. Some selections could be considered an upgrade and will include an additional fee. Once you select your future home, the Marketing team will provide additional information about customization.
Is there a discount available to veterans?
Yes, men and women who have served our country in a branch of the U.S. military are eligible for a one-time reduced residency fee in the amount of $2,500. One military promotion may be used per unit.
May I bring a pet?
Yes, Abernethy Laurels is pet-friendly. Some restrictions may apply, depending on the location of residence. We kindly ask you to keep your pet's vaccines up-to-date and their records available, as well as a contingency plan in place for your pet's care in the event you are unable to do so.
Can I have overnight guests?
Yes, visitors are welcome to stay in your home. Guest accommodations are available on campus by reservation (fees apply). There are restrictions on extended stays.
What are my dining options?
Abernethy Laurels offers several options for dining. The Laurels Wood Dining Room offers a full menu with table service and is open for breakfast, lunch, and dinner. The Bistro is available for lunch, Monday through Friday. Several special evening meals and events are planned each month. Meal delivery may be available at designated times.
Do I need to be of a certain denomination to live at Abernethy Laurels?
No, Abernethy Laurels is open to people of any spirituality or faith. All are welcome. Our Spiritual Life team can help you locate a local church if you're interested.
Is there dementia care?
Many of our team members receive specific, thorough, and ongoing training to provide appropriate care to older adults with Alzheimer's disease and other dementias. Oftentimes, residents may reside anywhere on our campus with the right amount of support. Within our skilled nursing area, we do have a secured area.
What happens when a couple needs different care levels?
This is a common question. Some care can be provided by our licensed in-home care agency. When additional care is needed, a spouse may choose to stay in independent living and the other spouse needing care will relocate to gain access to the appropriate services. At Abernethy Laurels, our catered living apartments offer an opportunity for a couple to be under one roof and receive different levels of care.
I live out of state. Can I still move there and what is the process?
Yes, many residents move to Abernethy Laurels from another state. There are tools (like a virtual tour) we can provide to reduce your need to physically be on campus until the move. The Marketing team can work with you to make this process as convenient and easy as possible.
Do you offer transportation?
Yes, we offer a variety of transportation services to medical appointments, personal outings, the airport, etc. Fees may apply.
What is the next step to become a resident at Abernethy Laurels?
We invite you to visit our community and see first-hand why so many active, older adults call Abernethy Laurels home. Come meet our residents, dine in the Bistro, and see the many amenities that make Abernethy Laurels a retirement destination.
Complete the form below to receive more information about Abernethy Laurels. Our team is looking forward to connecting with you.